SUMMARY OF THE PRODUCTS WE OFFER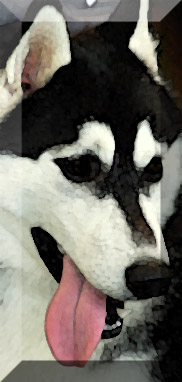 DOG PRODUCTS
Health supplements and remedies.

Treats. Best selection from biscuits to soft bites to dehydrated delicacies to antler chews.

Toys. Plush, hard rubber, tennis and rope.

Grooming supplies and equipment including electric clippers.

Apparel. Outerwear and boots for all sizes. Rain capes and hoodies. Collars, leads and harnesses.

Dishes.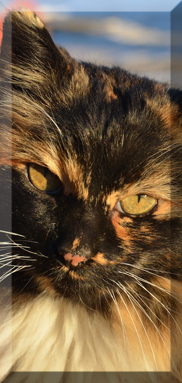 CAT PRODUCTS
Health supplements, hairball and dental remedies.

Ceramic and stainless steel dishes, automated feeders.

Toys, scratchers, catnip and healthy treats.

Litter pans, scoops and mats.

Grooming equipment and supplies.

Collars, leads and harnesses.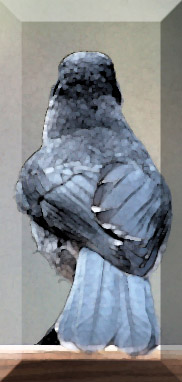 WILD BIRD PRODUCTS
Grains, seeds and mixes by the pound or bulk bag.


Bird Feeders in an assortment of styles, functions and materials.


Suets and seed cakes.


Bird houses -- functional or decorative.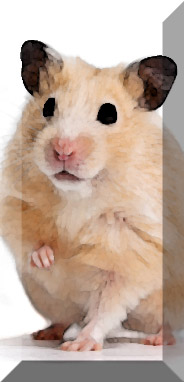 HAMSTER PRODUCTS
Hays, pelleted feeds and seed and fruit/veggie mixes.


Cage accessories: water bottles, dishes and hay mangers.


Treat sticks and chews.


Toys and exercise wheels.


Oxbow health supplements and specialized diet formulas for rabbits, guinea pigs, hamsters and gerbils.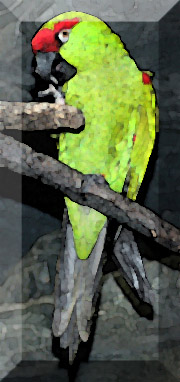 DOMESTIC BIRD PRODUCTS
Seeds and grains in bulk barrels or baggedTreats.


Sticks, rings, spray millet, chili peppers, dried oranges and more.


Toys. Hemp, paper, wood and acrylic combinations for all birds.


Health supplements.


Cage accessories. Dishes, waterers, and perches.